PT. Duta Katup Mas is a Company Based in East Kalimantan, which was established on December 1999. Since inception we have expanded significantly in technical pool, expertise and capabilities to service and test all types of valves; as well as providing engineering solutions on valve related problems. DKM team specializes in repair and reconditioning works across a broad spectrum of valve types, brands and models. Our team has built a substantial client base, focusing on the Oil & Gas, Petrochemical and Power plant.
Scope of Supply & Services as below :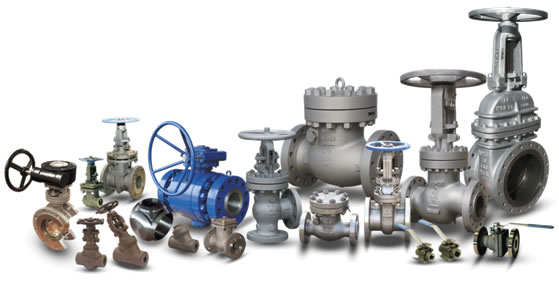 1. Repair Valve Variouse Size & Class
2. Repair Actuator & Gear Box
3. Pump Maintenance
4. Instrumentation Services
5. Supply Material ( Mechanical, Electical, Insument, Safety, Control System, etc)
PT. Duta Katup Mas Accredited testing facility for performing tests on a broad spectrum of valve types such as safety relief, pilot operated safety relief, pressure vacuum, control, on-off actuated and manual valves (gate, globe, check, ball and butterfly) in accordance with international standard while we are also able to issue endorsed test certificates for all of these valves.