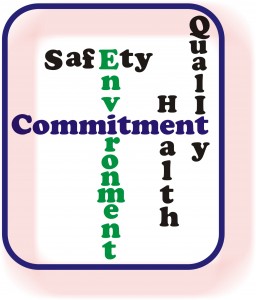 PT. Duta Katup Mas  is a company which involve in repair an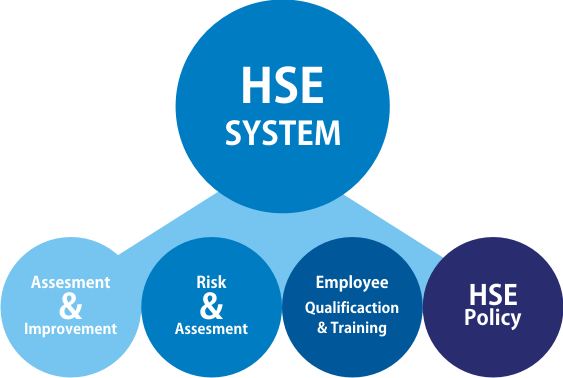 d supply valve and its components. We hold a commitment to give satisfaction to our customer (external & internal ) by high quality products & services.
Based on that commitment, PT. Duta Katup Mas accredited with ISO 9001: 2008 to improve  company quality.
Board of directors and all employees are committed to achieve quality target. Commitment about  Health, Safety and Environment. Obey all the K3LL law by showing strong leadership to implement K3LL.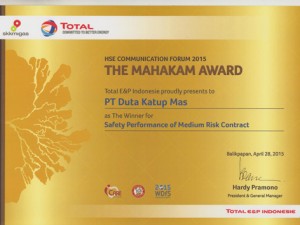 Actively support all K3LL programs which consist of preventive accident, education, training and environment protection to all employees.
Guarantee the implementation of K3LL with strong commitment and responsibility by all managements and workers with regular audit.