It is our commitment to restore all valves and equipment sent to us to be repaired like a new condition. The following describe is process carried out by PT.Duta Katup Mas to reconditioning of valves or other equipment.
1. Visual Inspection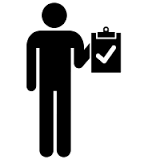 We do visual inspection to get valve data is relevant with document.
2. Marking

All external valve should be marking with hard stem before overhaul.
3. Pre-test

Before being repaired, all valves will be tested if need
4. Dismantling, Cleaning and Inspection

Each valve component should be dismantling , cleaning and inspect to know condition all component.
5. Joint Inspection

Each valve component should be inspect with client togather to know condition all component before repaire if required.
6. Machining

Based on inspection report, valve component will be remachined to refurbish the valve as original dimension.
7. Seating Faces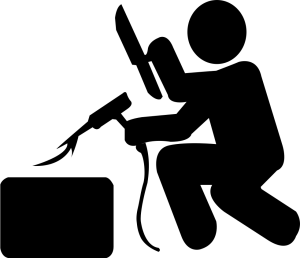 Seating faces are rebuilt where necessary by deposit welding using materials equivalent to the original seat.
8. Flange Faces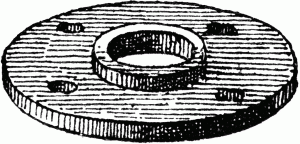 Flange faces are rebuilt and remachined where necessary to comply with the relevant standards of finish and dimensions for flange thickness and face-to-face.
9. Replace seal kit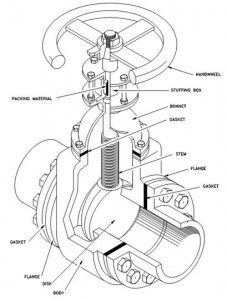 All packing gland, gaskets , Oring , fire safe and bolting will be replaced with new parts confirming to the relevant standards.
10. Re-assemble and Testing

After being reassemble, all valves are visually inspected, checked for proper operation and pressure tested according to standard.
11. Painting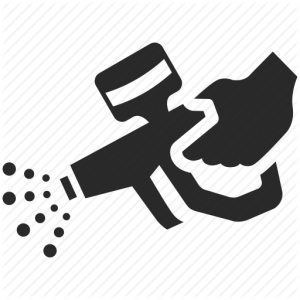 Unmachined exterior surfaces of a valve shall be coated in accordance with the manufacturer's standard or client requirement.
12. Packaging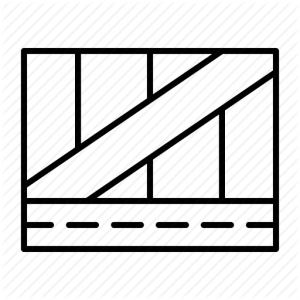 When packaging is not specified in the purchase order, valve may be shipped in palletized.
13. Certification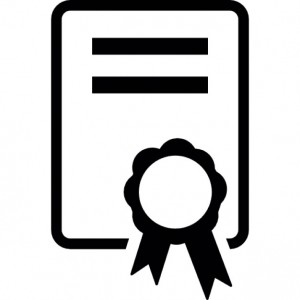 Test certificate will be supplied.
14. Quarantee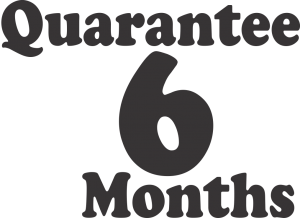 All valve which have repairing will get quarantee for 6 months.